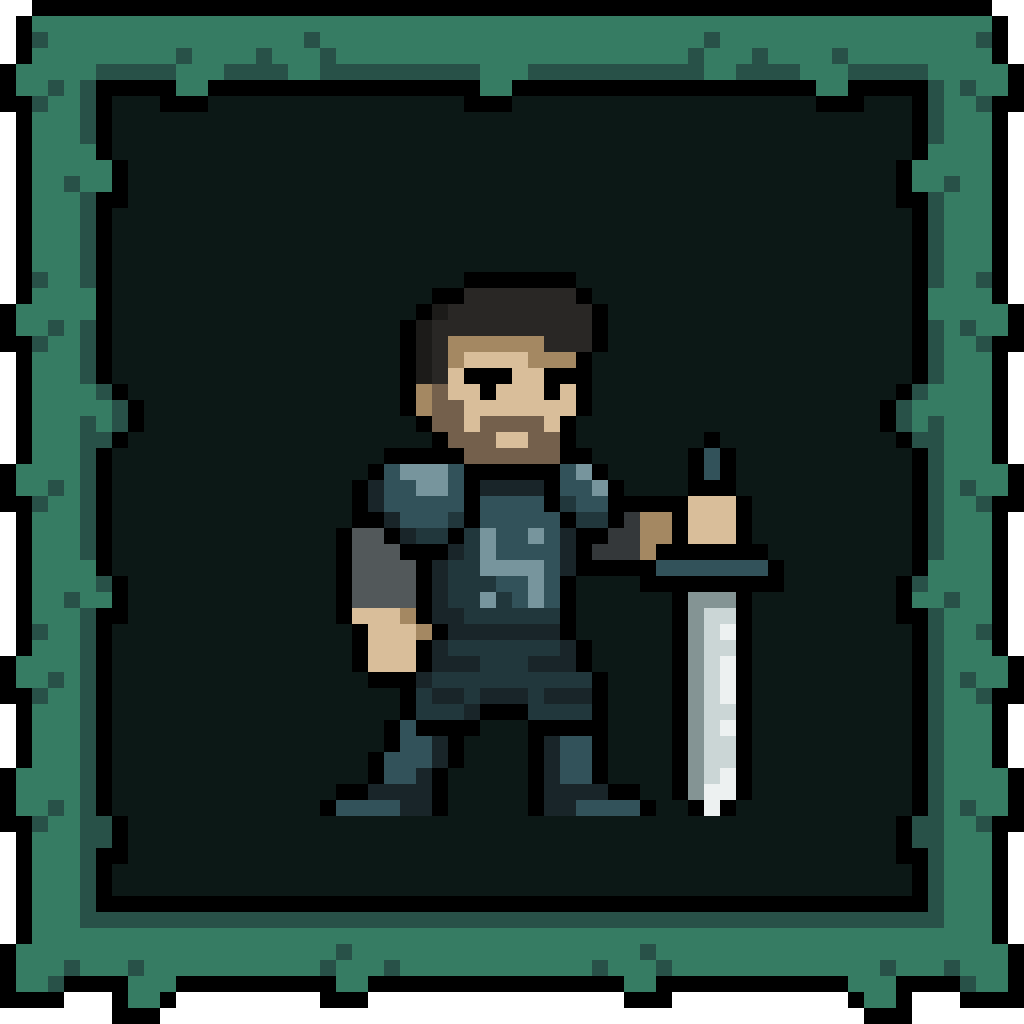 Rocket Labs
CEO
Rocket Labs is the brains behind introducing Guild Heroes to Ethereum. The lead designer, the key strategist and the Web3 Guru.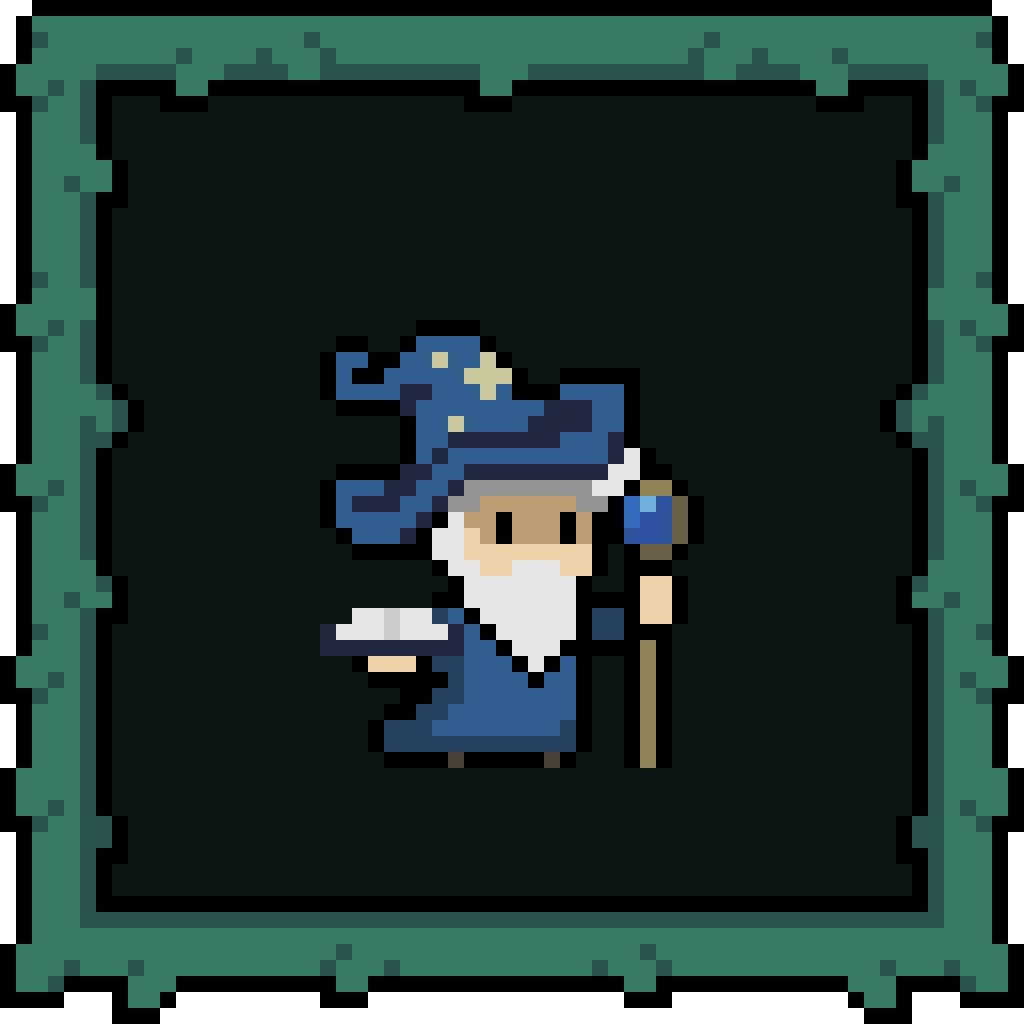 Daniel
Lead Artist
Baba is the creative behind Guild Heroes, incharge of creating a world that everyone will find nostaligic, engaging and aesthetically pleasing.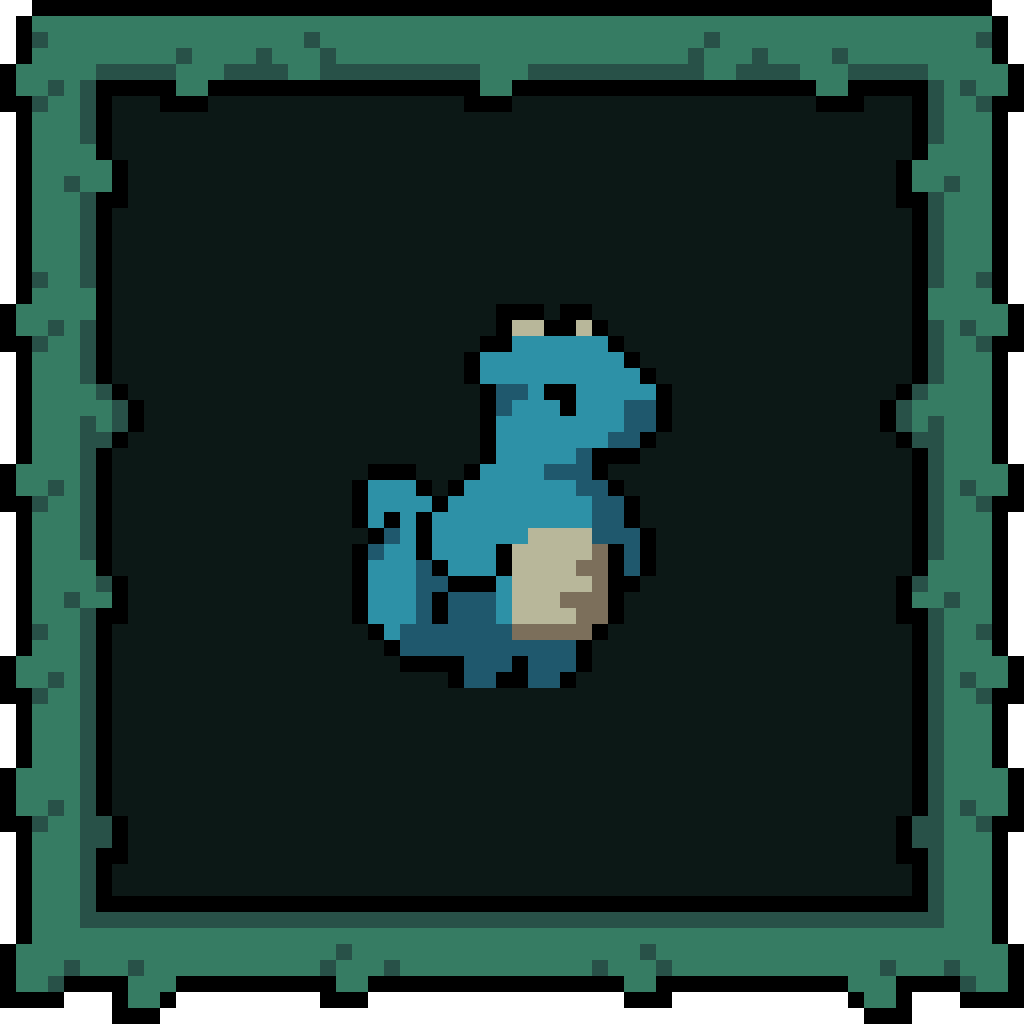 Albert
Lead Game Developer
Toast is the powerhouse behind Guild Heroes, incharge of all elements of gameplay to make this project the next big thing!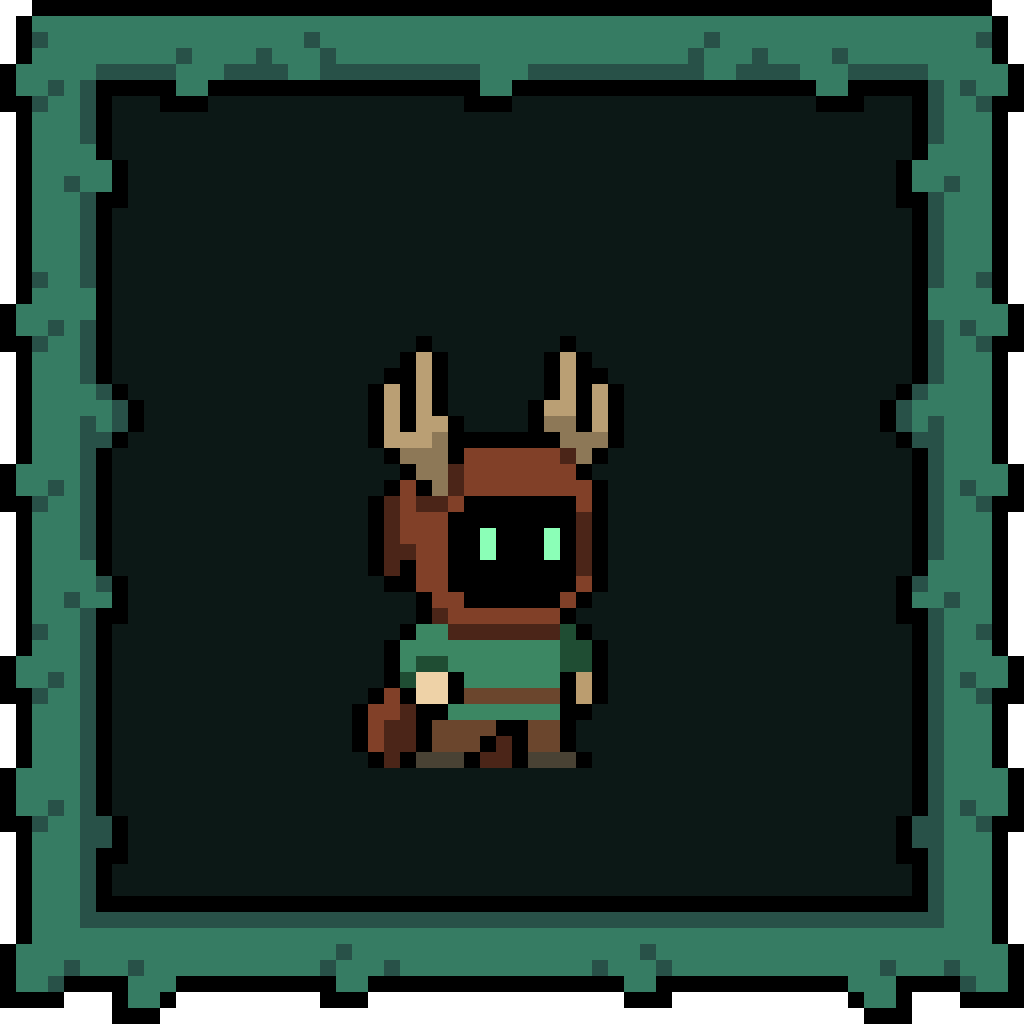 xKonjin
Marketing Lead
xKonjin is the play-to-earn strategist who is bringing this project to life on the Ethereum ecosystem!